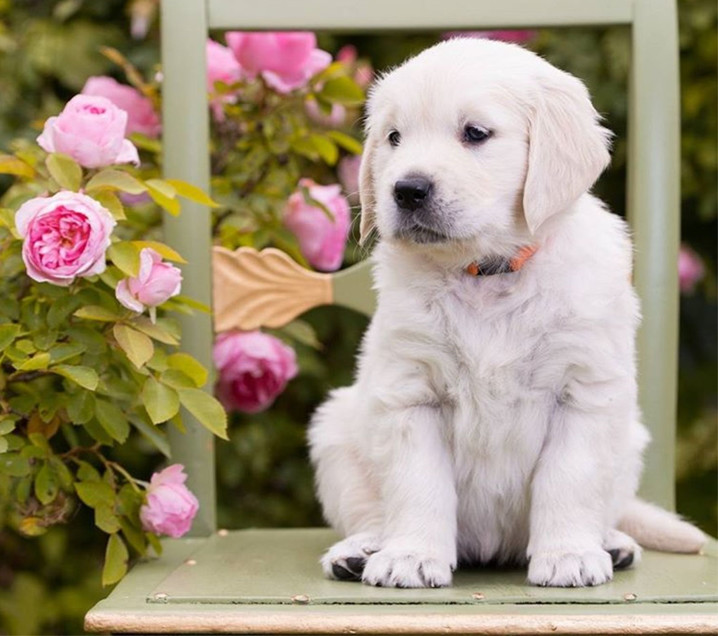 Are you a dog parent?
Tips and advice for your canine companion
The wagging mongrel newsletter is delivered each month, giving you all the tips and tricks you need to help keep your four-legged friends healthy and happy for life –truly all of the most important information you need to take care of Fido! Each month we send out new posts, tips from experts, and interesting things we find across the web on subjects like training, products, tips, and advice.