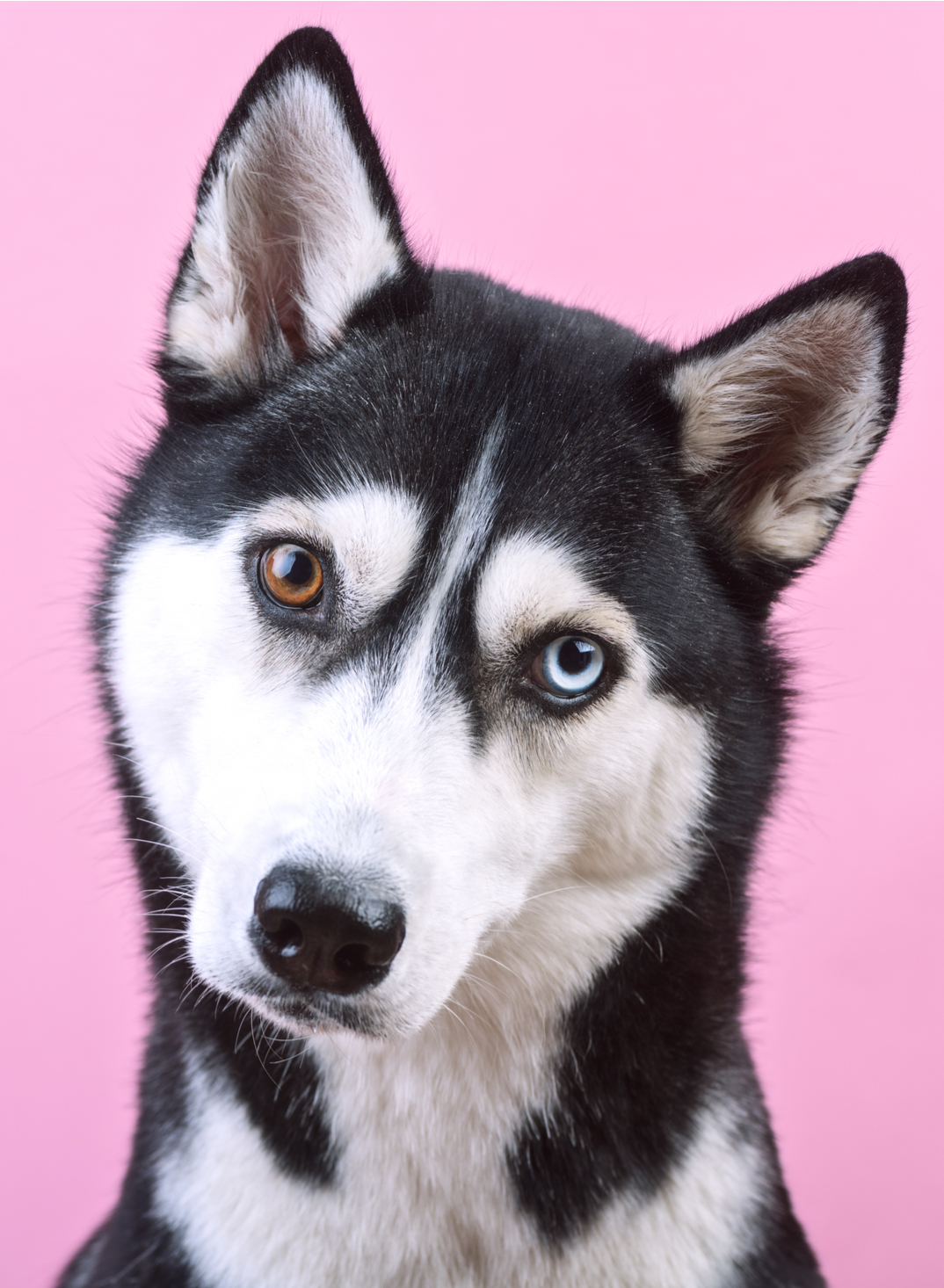 Worst Dog Names
A lot of people struggle with naming their pet appropriately, and it's an understandable fact! After all, you will be repeating the name you choose again and again for years. While it can be hard to determine what you name your name, it's a bit easier to see what you shouldn't name your pet.  We have gathered some of the world's worst dog names so you can know what to avoid.
Of all the commands that you will teach your dog, his or her name is arguably the most important one. Therefore, naming your dog is not just about fun and creativity. When picking a name, it is also important to watch out for the emotion it may evoke. For example:
Calling your dog "baby" or "puppy" may never allow you to see them as an adult dog. This could lead you to forgive inappropriate behavior from them because they're just a baby/puppy!
Naming a dog "Killer", "War", or "Brute" could make others fear your dog even if he is the friendliest dog on earth.
You can cause a great deal of confusion naming your dog "Fire", "Fore", or "Incoming"!
Here is a more complete list of some other mistakes that dog-namers often make.