Humans and dogs share a very strong bond, so it makes sense that we put a lot of thought into naming our close companions. This is despite the fact that dogs will likely respond to any name they are given in typical happy-go-lucky canine fashion! However, that doesn't mean you can't have some fun when naming your dog. Here are some suggestions for those who are looking for a unique name that isn't afraid to be wacky.
1. Lunchbox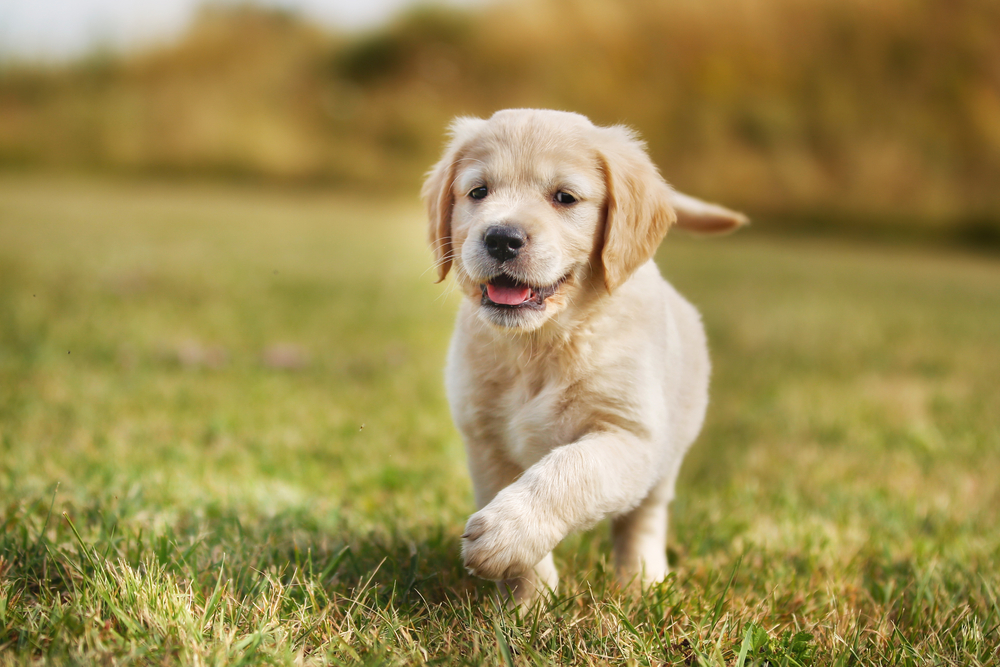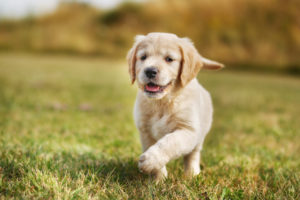 A food-related pet name can only mean one of two things: either the pet or the owner has an undeniable love of food. Most dogs are passionate about eating, which makes Lunchbox a fitting name.
2. Charles Barkley
Why give your dog one human name when you can give them two? There is something funny about naming your dog after retired basketball player Charles Barkley. Not to mention the name is Charles BARKley – get it?
3. Tugboat
You may remember a dog named Tugboat from the hit series "How I Met Your Mother." Many fans of the show have taken to naming their dog Tugboat as well. Even if you don't watch the show, there is no denying that the name Tugboat is hilarious. Definitely a conversation starter!
4. Turkey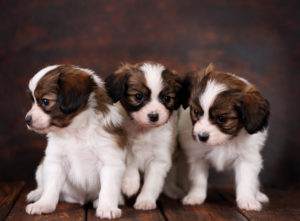 Ah, the classic art of naming a pet the name of another pet! Even if your dog doesn't gobble, Turkey makes a fine name for a dog. It's a great name if your dog has a love for turkey dishes or if your dog was bred in Turkey. It's even better if both apply!
5. Abracadabra
Abracadabra is one of the most magical words in the English language. That's right – it's a real word according to Merriam-Webster! Abracadabra is a great name for your witch or wizard – er, we mean dog.
6. Burger
Who doesn't love a good burger? Burgers are one of America's most beloved dishes. Why not honor the unofficial national dish by naming your furry companion after it?
7. Macbeth
The works of William Shakespeare have been the cornerstone of English literature for centuries. Why not use the naming of your dog as an opportunity to show how cultured you are? Macbeth makes a great name for a dog (or should it be "the Scottish Play"?)
8. Chewbacca
Chewbacca is much-loved by Star Wars fans for his hairy appearance and funny noises. This is a great name if your dog has a similar shaggy appearance.
9. Cat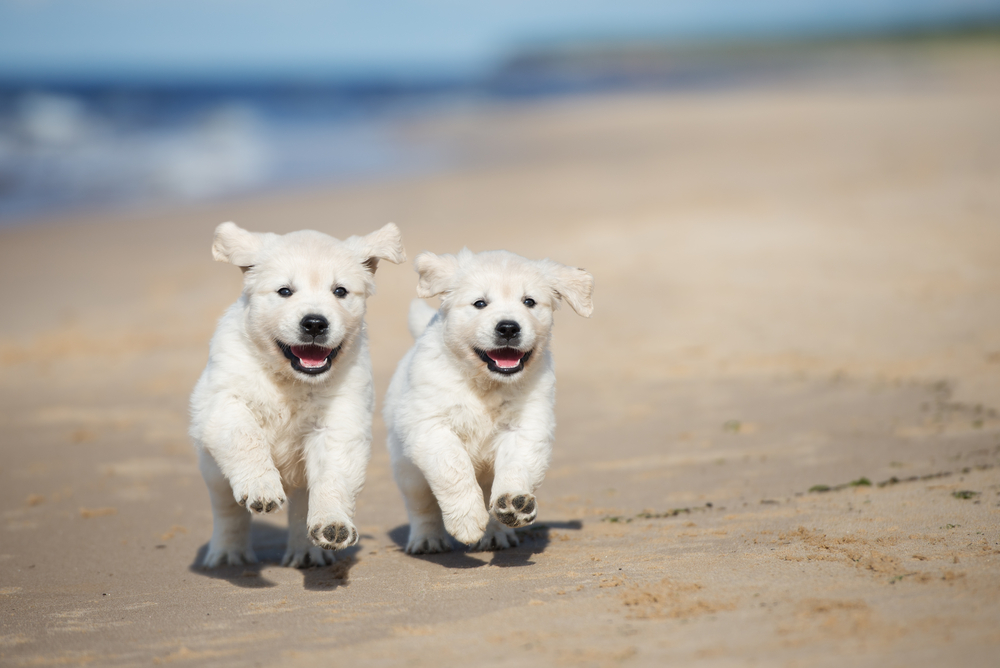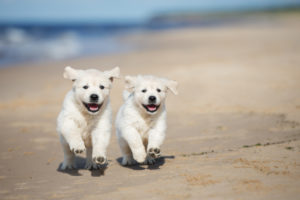 Yes, we went there! This name is slightly ironic as your dog may have a strong desire to chase all of the cats in the neighborhood. However, we think its irony is exactly what makes it so wonderful!
10. Wolf
Wolves and dogs are close relatives, so this name makes more sense than our earlier suggestion. We think it's even better if you name your small, laidback dog after such a fierce animal.